Since 1977, Preservation Idaho has hosted the annual Orchids & Onions Awards, a ceremony designed to celebrate those individuals and organizations that have made a positive contribution to historic preservation, and in turn, to bring awareness to those projects which have shown an insensitivity to historic preservation.
The 42nd Annual event was held in Moscow on June 8, 2018 at the 1912 Center. Preservation Idaho collaborated with Idaho Smart Growth on this event as an example of how the two organizations work with communities throughout Idaho to preserve and enhance the attributes that make them unique and great places to live.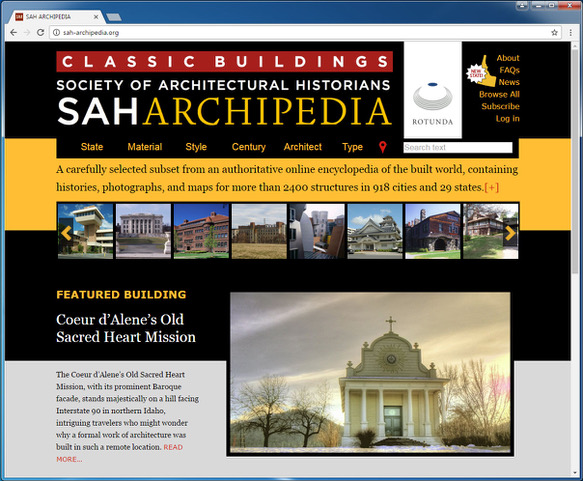 event sponsors and partners
See Below for Orchid & Onion Categories. Some outstanding examples of past preservation projects or practices are shown.
Building Projects and Programs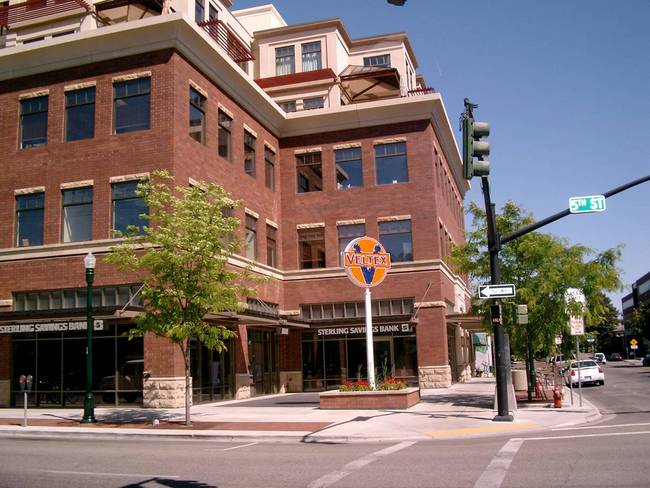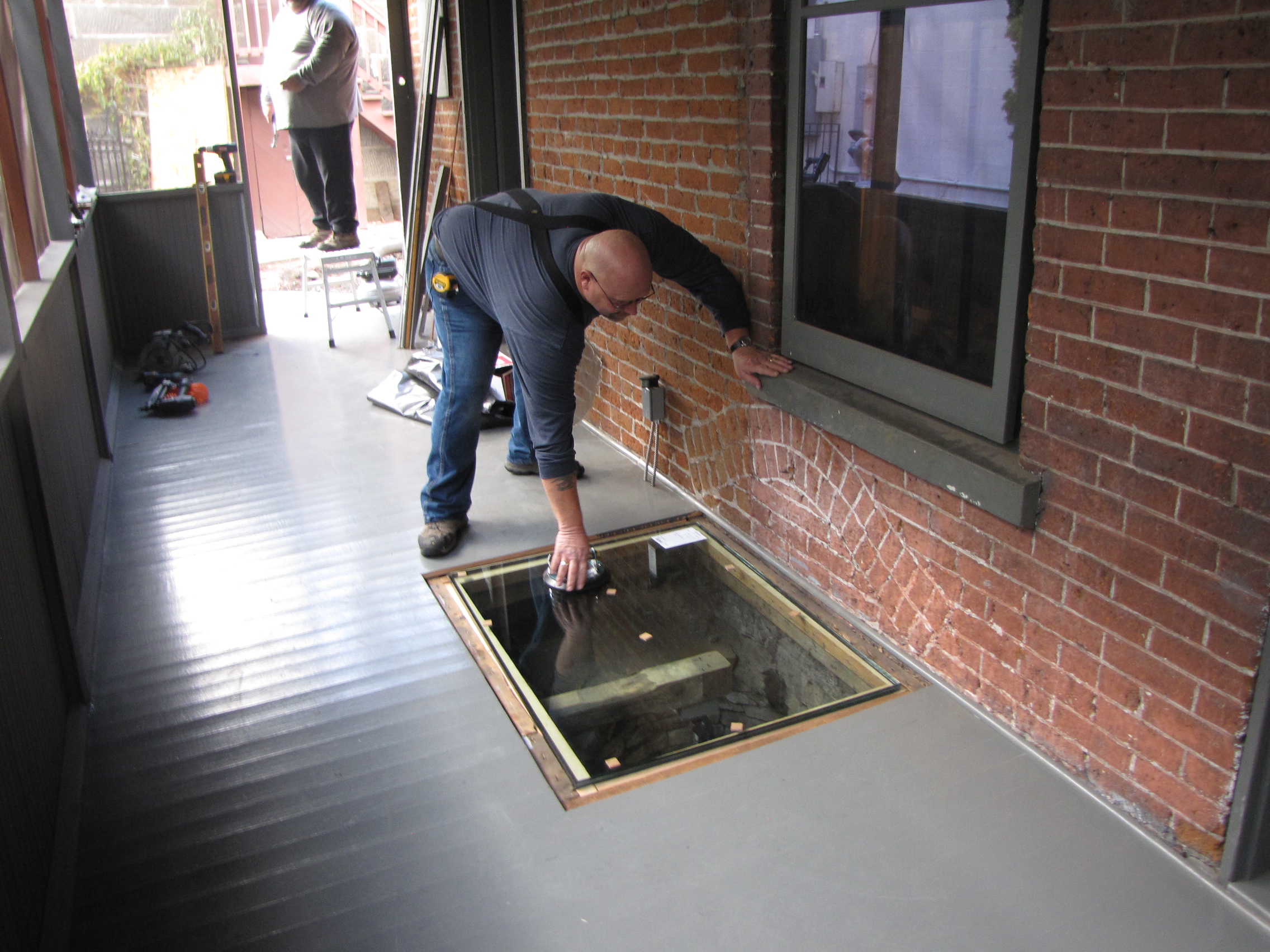 ❖ Excellence in Historic Preservation
Awarded to projects that have demonstrated outstanding adherence to the Secretary of the Interior's Standards in preservation, restoration, renovation, or adaptive reuse (residential or commercial).
❖ Contribution to Historic Preservation
Awarded to projects that have been successful in the tasteful restoration, addition, or remodel of an existing building (residential or commercial).
❖ Preservation-Sensitive New Construction
Awarded to new construction that enhances a historic neighborhood or historical theme (residential or commercial).
❖ Cultural Heritage Preservation
Awarded to educational programs and projects that have made a positive impact toward the preservation of cultural heritage and open spaces, as well as the restoration and rehabilitation of historic landmarks and roadside architecture.
individuals and organizations
❖ Friend of Preservation
Awarded to non-professional individuals distinguished for service in historic preservation. This would include, but would not be limited to, those who volunteer for preservation organizations, historical societies or museums.
❖ Distinguished Preservationist
Awarded to professionals distinguished for service in historic preservation. Nominees for this award would be those whose job it is to further the cause of Historic Preservation in Idaho through direct projects or education.
❖ Heritage Stewardship
Awarded to organizations or individuals that have shown dedication to historic preservation through the long-term maintenance and care of historic, architecturally significant, or culturally important sites and structures.
❖ Scott Chandler Award for Excellence in Craftsmanship
Awarded to individuals worthy of acknowledgment for their body of work and contributions to their craft. This award is in memoriam to Scott Chandler, who embodied attention to detail and a commitment to quality and integrity in historic preservation.
Examples of projects or programs insensitive to historic preservation can be awarded to individuals or corporations who demolish historically significant buildings or sites, or new construction that is insensitive or ignorant of the neighborhood's history.