Since 1977, Preservation Idaho has hosted the annual Orchids & Onions Awards, a ceremony designed to celebrate those individuals and organizations that have made a positive contribution to historic preservation, and in turn, to bring awareness to those projects which have shown an insensitivity to historic preservation.
ABOUT THE 2019 CEREMONY
Award recipients will be honored at the 42nd Annual Orchids & Onions Awards Ceremony in Moscow, Idaho at the historic 1912 Center.
Doors for the ceremony will open at 2:00 pm (Pacific Time) and the program will begin at 2:30 pm. Following the Orchids and Onions awards there will be a presentation by Idaho Smart Growth. Preservation Idaho and Idaho Smart Growth's collaboration on this event is an example of how the two organizations work with communities throughout Idaho to preserve and enhance the attributes that make them unique and great places to live.
Following the presentations there will be a reception with tours of the upper floors of the 1912 Center. Drinks and light appetizers will be provided.
date: june 8, 2019
time: 2:30 - 5:00 pm (pacific time)
location: 1912 Center,
412 E. 3rd ST, Moscow, ID 83843
For questions or additional information contact Kathleen (208) 424-5111 or click to email
Check back here or email kathleen@preservationidaho.org to be added to our contacts list for email updates on Orchids & Onions and other preservation related advocacy/education/events.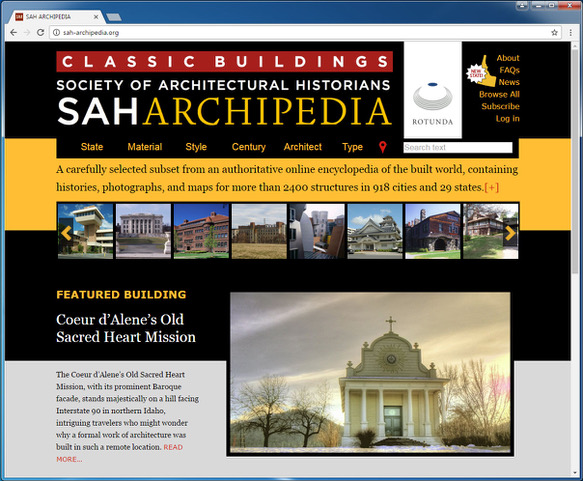 event sponsors and partners
moscow ACCOMMODATIONS
For overnight accommodations, a guest room block is being held at the Best Western Plus University Inn
The guest room block is being held until Tuesday, April 30, 2019. Prior to that date, please visit this link to make reservations or you may call 208-882-0550/800-325-8765 and mention Preservation Idaho. Please use the link or call directly as travel websites and the general Best Western International reservations site will not have information regarding the group rate.
If the link is showing no availability OR if making reservations after April 30th, please call the hotel directly and mention our event.
moscow Attractions
Tour the McConnell Mansion
The Latah County Historical Society offers tours of this wonderful 1886 historic house. It's directly across the street from the 1912 Center!
Click the image to visit Latah County Historical Society website for more information.
Visit the Farmers Market
Moscow Farmers Market takes place on Main Street and Friendship Square in downtown Moscow. Established in 1976, the Market occurs every Saturday, May through October from 8:00 a.m. to 1:00 p.m. and features fresh produce, meat, homemade baked goods, healthy nursery plants, beautiful flowers, and quality handmade crafts.

See Below for Orchid & Onion Categories. Some outstanding examples of past preservation projects or practices are shown.
Building Projects and Programs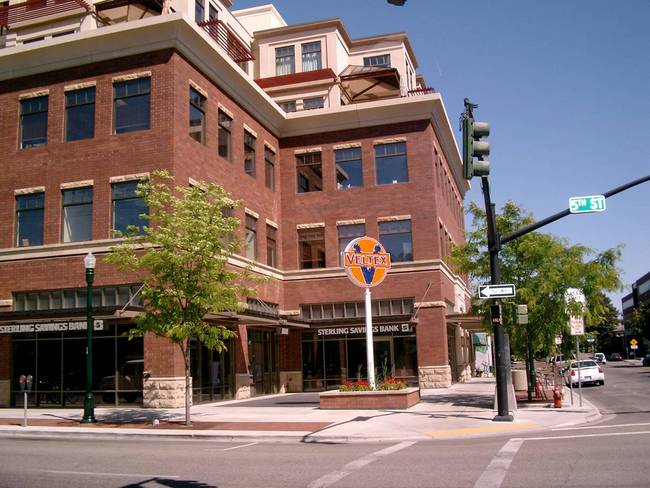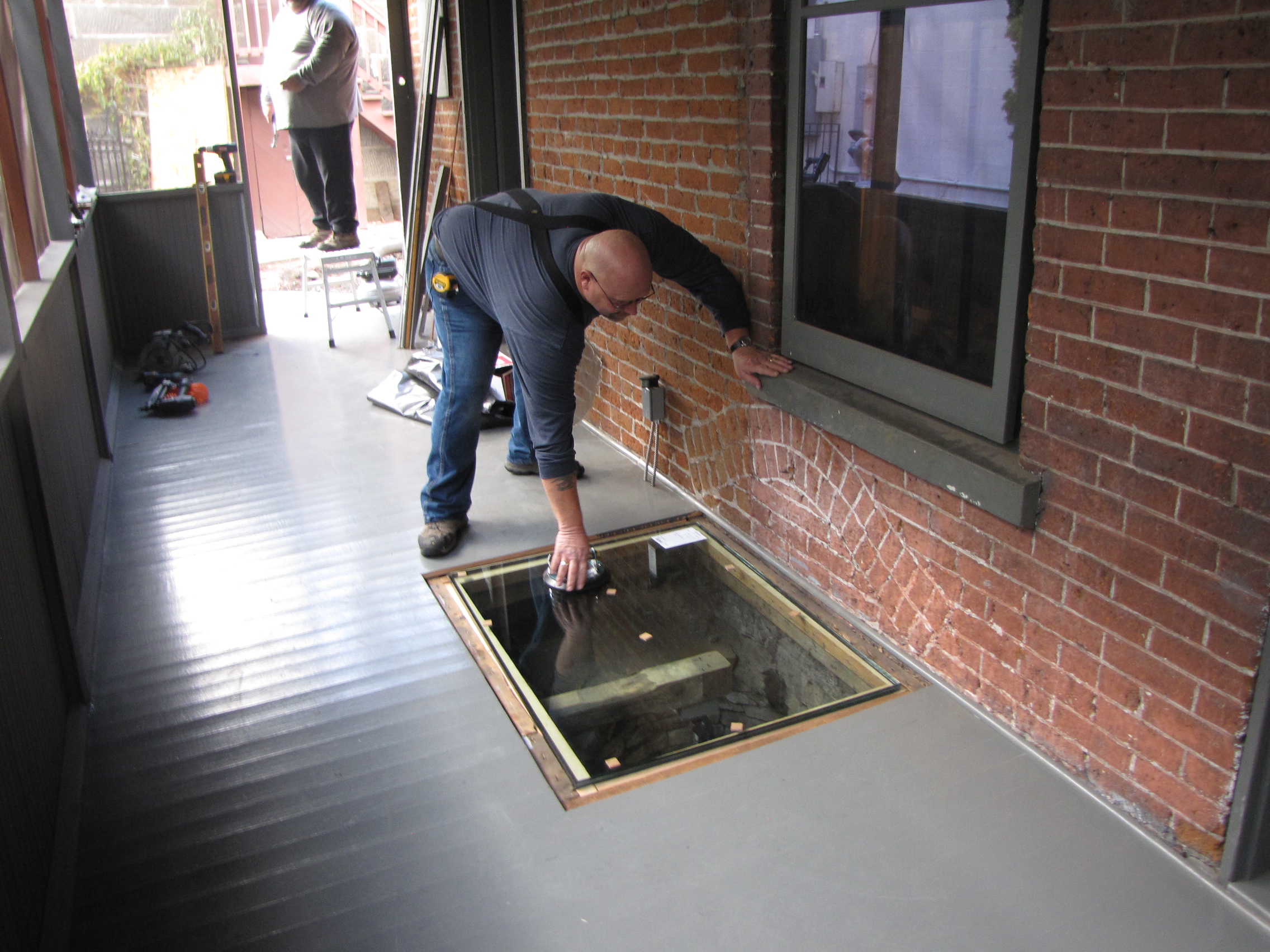 ❖ Excellence in Historic Preservation
Awarded to projects that have demonstrated outstanding adherence to the Secretary of the Interior's Standards in preservation, restoration, renovation, or adaptive reuse (residential or commercial).
❖ Contribution to Historic Preservation
Awarded to projects that have been successful in the tasteful restoration, addition, or remodel of an existing building (residential or commercial).
❖ Preservation-Sensitive New Construction
Awarded to new construction that enhances a historic neighborhood or historical theme (residential or commercial).
❖ Cultural Heritage Preservation
Awarded to educational programs and projects that have made a positive impact toward the preservation of cultural heritage and open spaces, as well as the restoration and rehabilitation of historic landmarks and roadside architecture.
individuals and organizations
❖ Friend of Preservation
Awarded to non-professional individuals distinguished for service in historic preservation. This would include, but would not be limited to, those who volunteer for preservation organizations, historical societies or museums.
❖ Distinguished Preservationist
Awarded to professionals distinguished for service in historic preservation. Nominees for this award would be those whose job it is to further the cause of Historic Preservation in Idaho through direct projects or education.
❖ Heritage Stewardship
Awarded to organizations or individuals that have shown dedication to historic preservation through the long-term maintenance and care of historic, architecturally significant, or culturally important sites and structures.
❖ Scott Chandler Award for Excellence in Craftsmanship
Awarded to individuals worthy of acknowledgment for their body of work and contributions to their craft. This award is in memoriam to Scott Chandler, who embodied attention to detail and a commitment to quality and integrity in historic preservation.
Examples of projects or programs insensitive to historic preservation can be awarded to individuals or corporations who demolish historically significant buildings or sites, or new construction that is insensitive or ignorant of the neighborhood's history.